Our Services
Barriers – we produce a variety of barriers, such as stair railings, balcony railings, French balconies, safety railings and safety posts. Contact us for a quote. We perform installations all over Estonia.
Advertising structures – we produce various advertising structures, such as advertisement poles, poster bases and lightbox structures.
Ask for a quote!
no images were found
Aluminium welding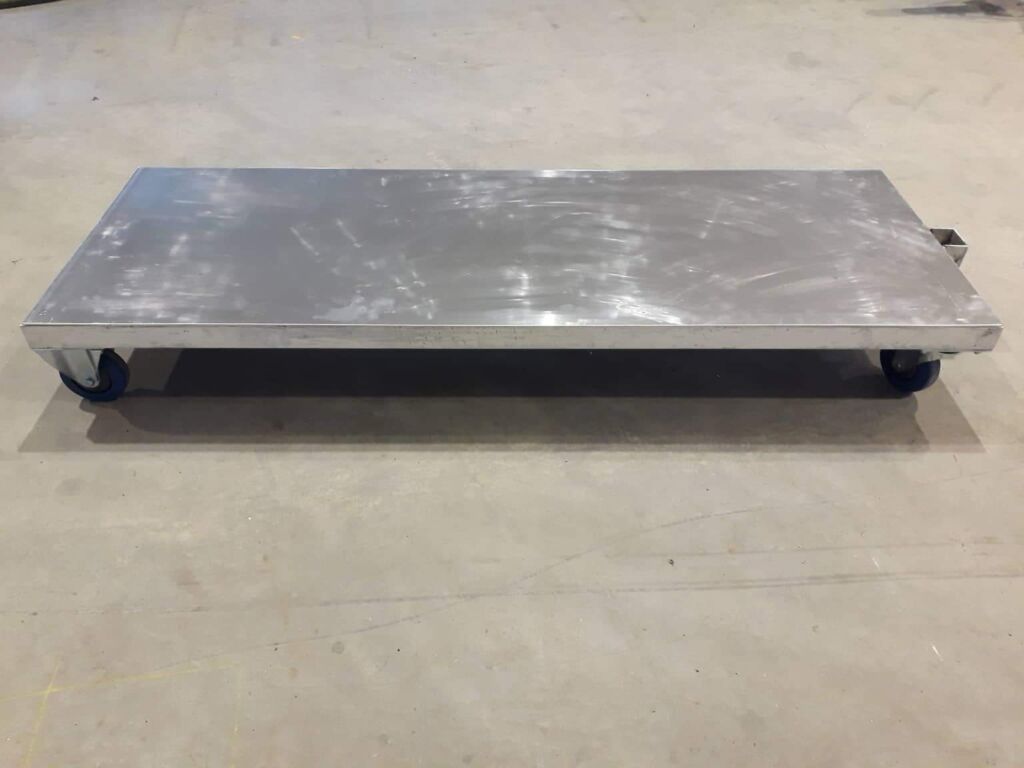 Furniture – our company produces shelves, partition walls, chairs, tables and other furniture solutions.
We can combine wood, metal, concrete and glass.
Gates and fences – we manufacture high-quality pedestrian gates, swing gates and sliding gates.
We offer galvanised and painted gates and fences. Do not hesitate to ask if you have any questions.
We also offer installation.
Air-to-air heat pump – we manufacture beautiful casings for air-to-air heat pumps.
We use a plasma bench to cut a variety of patterns, pictures, letters and house numbers. The set includes the sides and a roof.
Roofs can also be ordered separately.
We work with Kodukliima OÜ.
Stairs – we manufacture various evacuation and other metal staircases. Our company aims to create a unique style and the most suitable product for every customer. Ferrous and non-ferrous metals. A wide range of options. Large and small projects. Comprehensive approach.
Do not hesitate to contact us if you need a quote or are just interested in metal stairs.
Special orders – we also manufacture custom-made metal structures and solutions.
Your ideas, our implementation.